COME THIS EVENING FOR COCKTAILS



~ ~ ~



MORE DETAILS AT
www.muttcrackerftl.com

~ ~ ~

THE BEST OF A TIME GONE BY
IN THE MODERN DAY


JOIN US FOR AN EVENING OF FUN AND SUPPORT THE ANIMALS OF APR.

~ ~ ~

MEET THE MOST PRECIOUS ADOPTABLES
1700 N. FEDERAL HIGHWAY
FORT LAUDERDALE
11 A.M. TO 3 P.M.



DECEMBER 3RD
DECEMBER 17TH

AND DON'T MISS US AT


801 E. SUNRISE BOULEVARD
FORT LAUDERDALE

DECEMBER 24TH

~ ~ ~


2017 APR calendars on sale now !!!!!!!



PICK UP AT THE SHELTER
JUST $10

~
~
~


You shopped til you dropped
Thanks to everyone who came to
Shop & Sip at J. McLaughlin Las Olas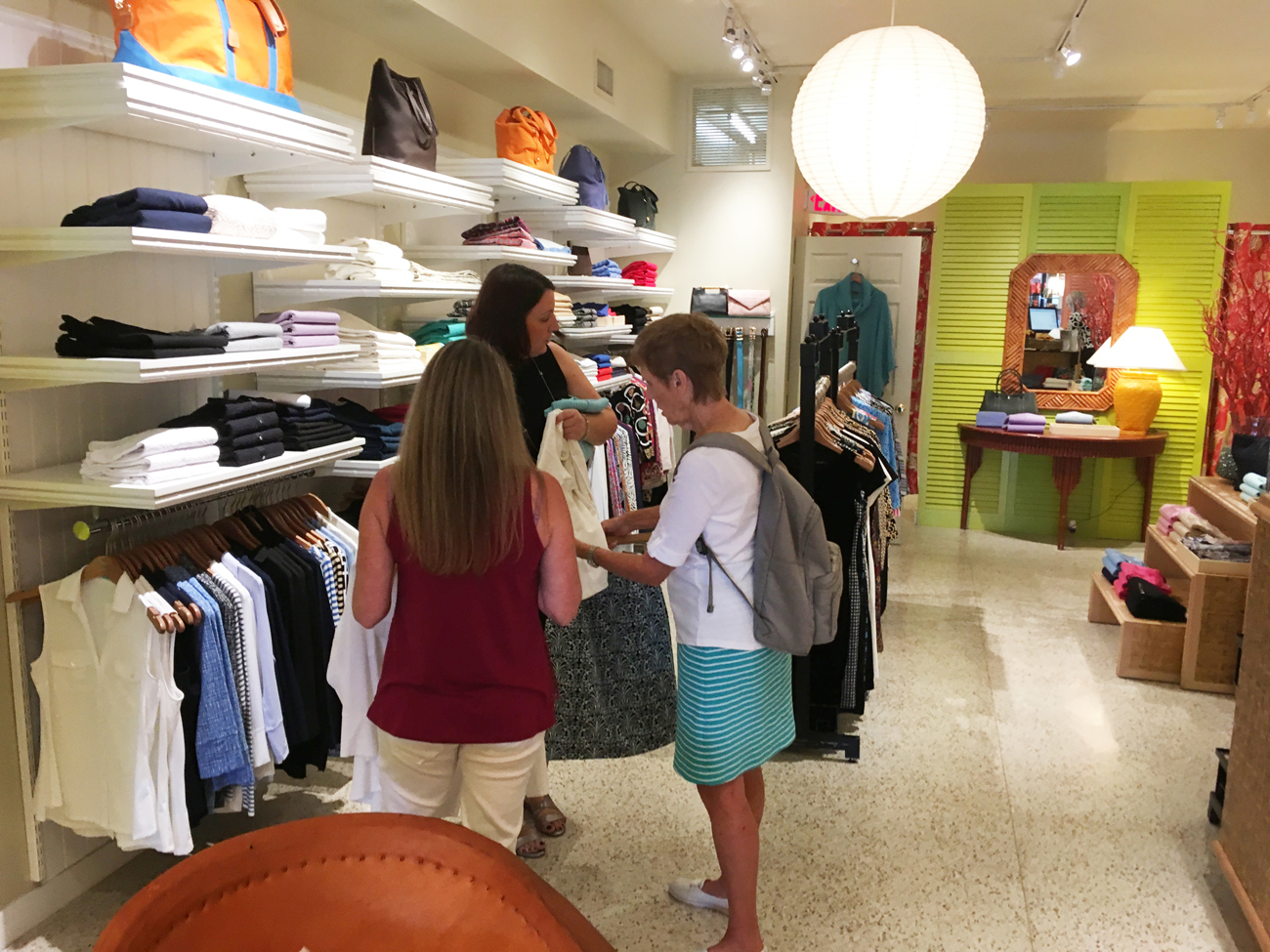 ~ ~ ~
HAPPY HALLOWEEN
Thanks Victoria Park for inviting APR to
Trick or Treat with you.




~ ~ ~

APR'S Jody Miller Young with her baby Sophie win Best Ensemble at the
Fashion Hounds fashion show
at The Galleria Dog Days.



~ ~ ~
THANKS TO THE BRASS TAP - FORT LAUDERDALE
AND TITO'S VODKA
FOR A GREAT EVENING OF DRINKS AND DOGS



">

CHECK OUT THE VIDEO



~ ~ ~

A day for the Hogs and the Hounds at
Peterson's Harley Davidson of Miami




~ ~ ~

A special shout out to Girl Scout Troop 10778 members Abby, Emily, Amanda, and Celina who chose to help Abandon Pet Rescue for their Cadette Silver Award.


This is the second highest award a Girl Scout can receive. The girls built two cat towers, made hundreds of toys, collected donations and donated funds to help rescue animals. The girls enjoyed working with Abandon Pet Rescue.

They were awarded their Silver Award for Mission Pawsible in April.

~ ~ ~

Celebrating Success
20 Years of
Hugs & Kisses

Click on the Shelter photo to
look back on our history.

~ ~ ~

IMAGINE A FUTURE... HELP BUILD IT NOW

Abandoned Pet Rescue is your community no-kill animal shelter and you can be proud of it.
APR needs the support of all who care about its future. Donors like you play an essential role in keeping Abandoned Pet Rescue's doors open and the animals in perfect health. With your gift, you are helping to ensure a future for this unique community resource for many generations to come.
Now Abandoned Pet Rescue is taking on the task to build a new concrete wall to expand its outdoor exercise area for the animals. The wall, with your help, will be used to offer tribute to the people and animals who support APR.
Help us complete the wall by purchasing an engraved Metropolitan Quarry Tile in honor of your dog, your cat, your family, in memory of a loved one or your pet, a community volunteer, birthdays, weddings, graduations, anniversaries, your company or organization. Each sponsored tile will be a visible part of the APR Wall of Memories. All proceeds raised from the commemorative tile program will be used to help build the wall and support the daily operations of the shelter.



~ ~ ~
VOLUNTEERS NEEDED

The adoption center is closed to the public on Tuesdays.
Our staff and volunteers will use Tuesdays to give all areas a through cleaning.
Although we will not be open to the public, volunteers interested in helping with cleaning will be most welcome.
Anyone interested in a part time job to help with cleanings in the mornings for about 8-12 hours a week email Sue @ shansen8447@aol.com
Come visit us Wed - Mon from 12-5pm.
~ ~ ~

THE APR COOKBOOK - ORDER IT NOW!


The APR Cookbook is available. Over 300 favorite recipes from staff, volunteers and supporters. Buy yours now before they are all gone! Great gift ideas! Price is $25 per cookbook.Thank you to Laura & Heather for making this a reality! Not in the Fort Lauderdale area? Order your cookbooks here!Thank you for your support.
~ ~ ~
~ ~ ~
* * * WE ARE OPEN FOR ADOPTIONS * * *
Visit us Wednesday through Monday between 12:00 - 5:00 PM, meet our animals and fill out an adoption application.
To see all pets at the shelter, please click here.
To make a donation to APR, please click the "Donate Now" button below. All donations are tax deductible.

ANY AMOUNT WILL HELP MAKE A DIFFERENCE!
* THANK YOU!!! *
________________________________________________________
* * VOLUNTEERS ARE WELCOME AND ALWAYS NEEDED * *
To volunteer click here.
Help us care for over 300 animals at our adoption center or help us show our animals at outside adoption events!
COME VISIT US!
Open Wednesday Through Monday from 12-5pm.
We are located at 1137 NE 9th Avenue in Fort Lauderdale.
Directions from I-95: Go East on Sunrise Blvd. for about two miles. Cross the
railroad tracks and continue until you can turn around & head back west.
Just before crossing the railroad tracks again turn right onto Flagler Drive.
PepBoys will be on your right. Continue on Flagler Dr. until you get to the stop sign.
Turn right at the stop sign (NE 9th Avenue). We are the 3rd building on the right.